5 Resources & Marketing Ideas For Real Estate Professionals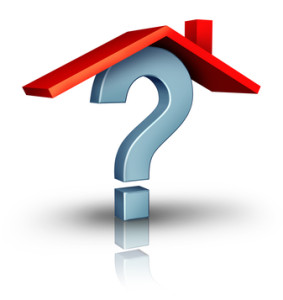 1. NumberGarage™ Coupon Code (our favorite and #1 biased choice) – REALTORS® today have to step out in front of their peers to make things happen. To add value to their client relationships, we have REALTORS® that give NumberGarage™ COUPON CODES to their clients before their move. In addition to forwarding their mailing address, movers can forward callers to their new phone number or transfer their existing phone number with NumberGarage™. To request a custom coupon code, send us an email at contact@numbergarage.com from your Real Estate Group and tell us about your business.
2. Twitter Vine Videos – Six-second videos have the ability to "tease" the buying agents, and buyers to generate interest in the property they have listed. Yes, a six second video can capture the interest of a buyer. Check this Twitter® Vine™ video out (it is for a rental property, but think about the use for a property for sale): https://vine.co/v/bXPgdXZPF3D
3. Landing Pages – Populr.me is an amazingly simple tool for building landing pages. With this resource, REALTORS® can build a custom URL for every listing, then replicate or customize the page for each person they send the link to. We know Real Estate Pros who are able to watch the analytics on their Populr.me pages to see which buyer, or buyer agent is delivering value for their time invested in selling that home. Check this example out here.
4. School Fundraisers – REALTORS® support local schools all the time and schools need the money for their education initiatives. Real estate pros don't have to have kids in that school they choose to support, or even have kids at all. The parents' auxiliary President at each school in their local market is a great place to start. From there, REALTORS® can invest into that school by consistently supporting their fundraising events.
5. EMAIL – Yes, email remains a great way to consistently connect with prospects. TouchStream is an awesome tool for sending automated bulk emails with a personal touch.